Last year saw the Dgroups Foundation expand its activities, with new projects and events as well as new partners and collaborators.
Below we introduce some of the initiatives we worked on in 2022.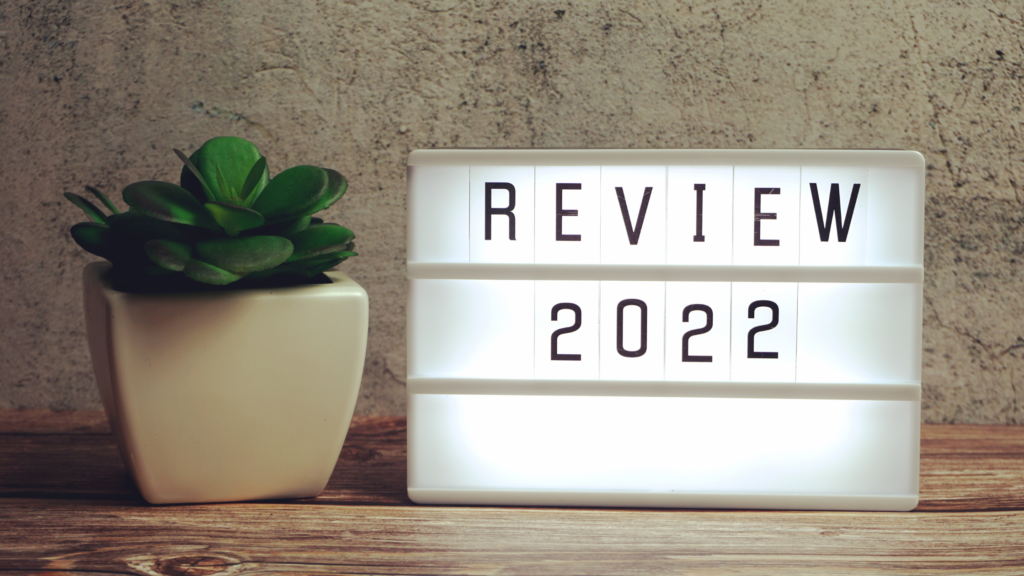 Projects and events
New partners
Six organisations have joined the Dgroups Partnership over the past few months:
As usual, we are keen to collaborate on joint projects and outreach using online tools and approaches where the Foundation's networks can add value. Let us know of any ideas you might like to explore further or discuss.